An Initiative of the Department of Information Technology, Government of Manipur
MANIPUR TECHNOLOGY
INNOVATION HUB (MTI-HUB)
Implemented by KIIT-TBI, KIIT University, Bhubaneswar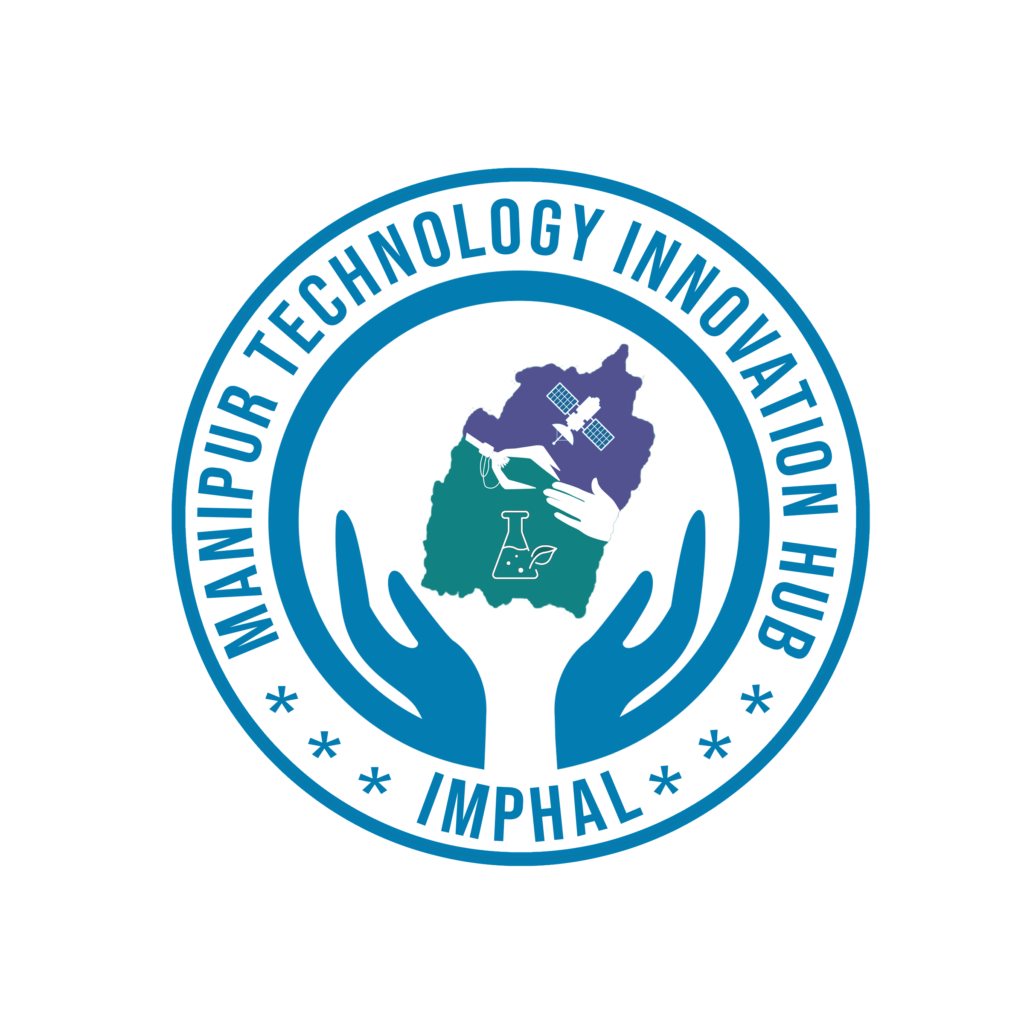 Manipur Technology Innovation Hub (MTI-HUB) is an initiative of the Department of Information Technology,Government of Manipur, implemented by KIIT-TBI, KIIT University, Bhubaneswar.
KllT-TBI is intended for offering a conducive ecosystem to promote the innovation capacity of the start-ups/ SMEs and enable them to create new technology-based products and markets leading to job creation and thus strengthening the regional and national  economy.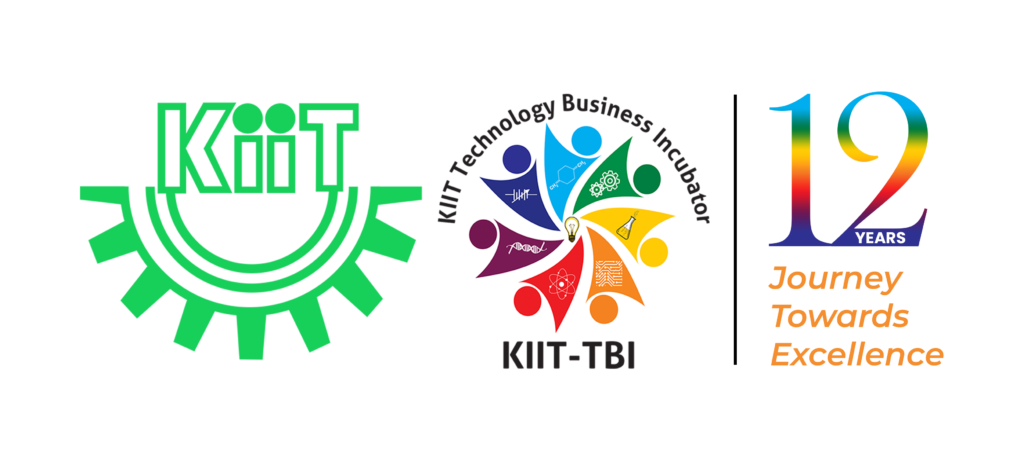 The Department of Information Technology, Government of Manipur was bifurcated from the erstwhile Department of Science & Technology and Information Technology, Government of Manipur during September, 2009. The IT Department, Manipur is presently functioning under the Administrative control of the Secretary (IT), Government of Manipur.
The center would provide a holistic platform to catalyze interactions between entrepreneurs, startups, academic institutions, industries, investors and other stakeholders in Manipur and facilitate them to engage in fruitful collaborations and help synergize strengths that already exist in the region, there by paving the way for technology solutions to various societal challenges.
To build a vibrant Electronics and IT entrepreneurial ecosystem in Manipur
We are building a dynamic ecosystem of entrepreneurship and innovation that engages with a robust and enthusiastic network of support, including innovators, and incubators. This initiative support budding entrepreneurs across any discipline of electronics and IT who wants to be innovative and enterprising.
STARTUP ECOSYSTEM IN MANIPUR
Fostering the growth of Manipur entrepreneurial culture through a wide variety of capacity building programs and workshops.